You Should Have A Trusted Realtor On Your Side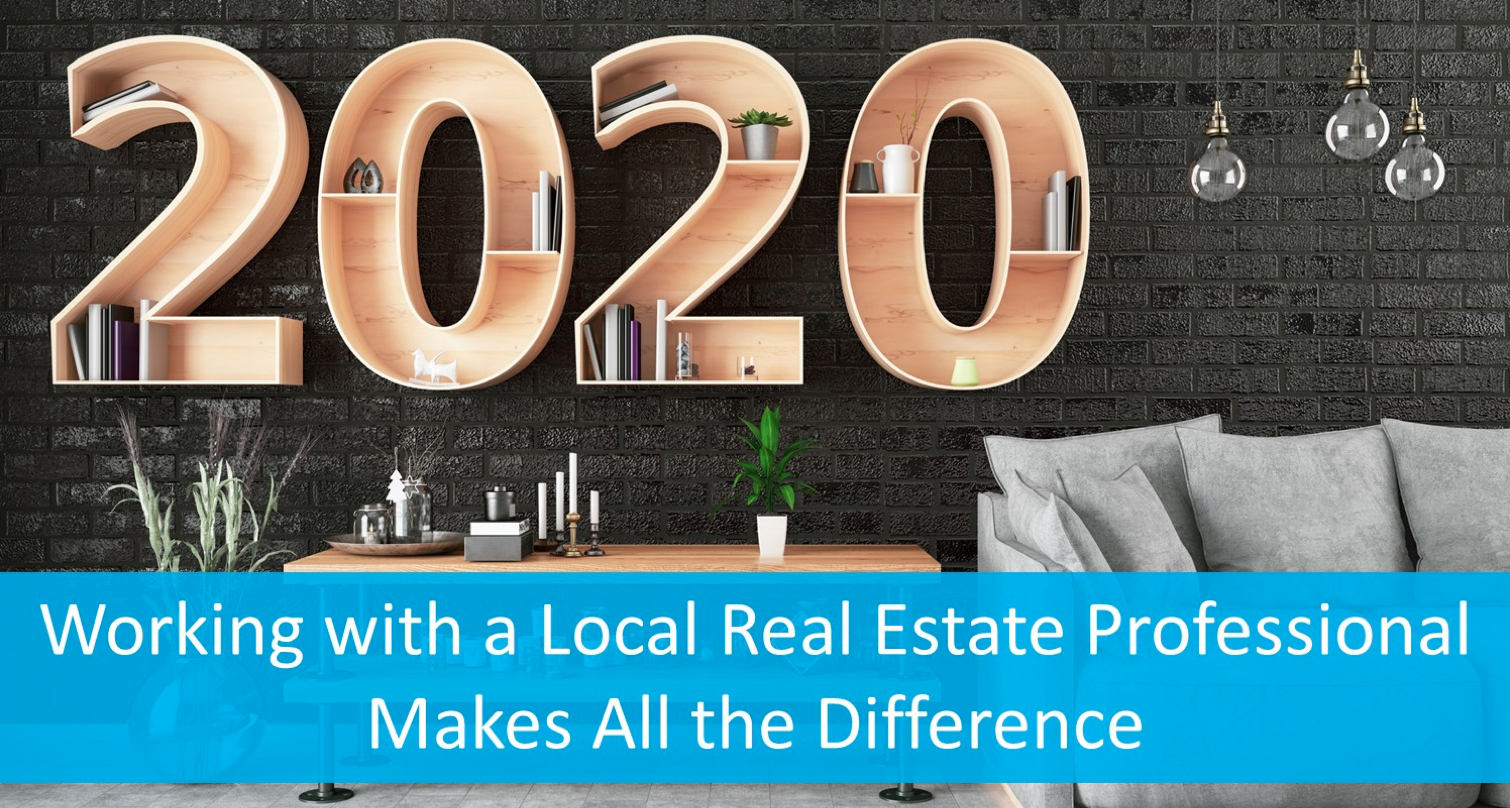 Some Highlights:
Choosing the right real estate professional is one of the most impactful decisions you can make in your home buying or selling process.
Working with your own dedicated agent to help you buy or sell means you have a trusted ally who's fiduciary duty is to you first and foremost.
A real estate professional can explain current market conditions and break down what they will mean to you and your family.
If you're considering buying or selling a home, make sure to work with someone who has the experience to answer all of your questions about pricing, contracts, and negotiations.
Avoid costly delays in escrow that may have been prevented if you had your own dedicated agent looking out for your best interests.
No two real estate transactions are the same. An experienced Realtor is equipped with knowledge and experience to tackle red flags.
Buying or Selling your home is a major financial investment. Do not leave it to a random agent on the other side of the transaction thinking it will save you money. In fact, it may turn out to be a costly mistake.
While we are in the midst of a pandemic, there are additional regulations set forth with California Association of Realtors, local Real Estate boards, City and County protocols to ensure our client's safety and legal protections are in place. I am constantly receiving updates on all to ensure my clients are handled with care.